The World of Gorgy2498 aka Gorgy
                                                                    Little engines can do big things!

-Thomas in Thomas and the Magic Railroad
Hi I'm Gorgy2498/Gorgy! I like collecting Tomy/Trackmaster Thomas trains. Here's a list of them:
Trackmaster Thomas
Tomy James
Trackmaster Percy
Trackmaster Toby
Trackmaster Hiro
Trackmaster Emily
Trackmaster Talking Gordon
Tomy Gordon
Trackmaster Iron ´Bert
Trackmaster Victor
Tomy Skarloey
Trackmaster Rheneas
Trackmaster R/C Thomas
I also have a few sets from both Tomy and Trackmaster. Here are the set names:
Trackmaster Percy at the Farm
Tomy The Big Set
Trackmaster Action Canyon
Thats all of my Tomy/Trackmaster sets and trains. I also love dogs espicially Pugs! My second hobby is drawing I am just a simple doodler. I dont like bothering users and I'm a very nice and kind person. I'm currently working on the Eggtown series on Youtube!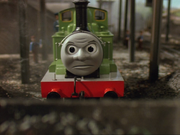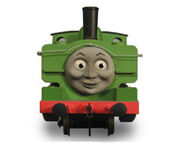 Favorite Thomas Trains!
Oliver
Duck
Toby
BoCo
Bill and Ben
Harvey
Stafford
Donald and Douglas
Edward
Hiro
Diesel 10
Lady
Thomas
Percy
Stepney
My Friends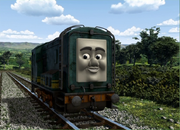 Favorite Pictures!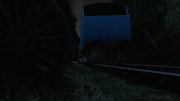 Where You Can Find me