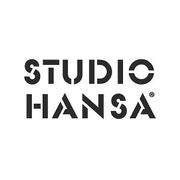 Studio Hansa is a British animation company, located in London, United Kingdom.
They provided the animation for The Thomas & Friends Institute of Innovation, a promotional video which was created to promote Thomas and Friends to commissioners and merchandising partners worldwide.
For unknown reasons, the film has not been released to the general public and is still confidential, although brands can arrange for private viewings. However, according to Studio Hansa the project was so successful that HiT Entertainment have repurposed the content for other brand uses.
External Links
"Welcome to the Steamworks, my friend!"

This article is a stub. You can help by expanding it.