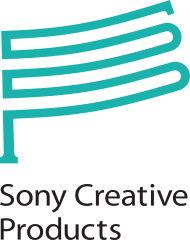 Sony Creative Products Inc. (Japanese: ソニー・クリエイティブプロダクツ) is a Japanese distributing company who have been the current distributor of Thomas and Friends DVDs in Japan since 2008. They are also responsible for trademarking properties on overseas franchises, such as The Mr. Men and Little Misses, The Peanuts, Pingu, and SpongeBob SquarePants.
Releases
Ad blocker interference detected!
Wikia is a free-to-use site that makes money from advertising. We have a modified experience for viewers using ad blockers

Wikia is not accessible if you've made further modifications. Remove the custom ad blocker rule(s) and the page will load as expected.