"If the notice says 'danger,' you shouldn't pass it."
―Sixteen's friends, Cab Over Wheels, Wilbert the Forest Engine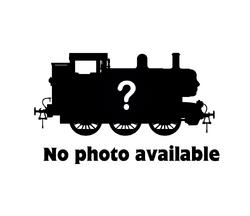 Sixteen's Friends
When Sixteen worked at the steelworks, he worked with other industrial engines who were described by Wilbert as his friends. Unlike Sixteen, they obeyed the rules and never went beyond the "DANGER" notice at the tip. They tried their best to warn Sixteen not to go beyond the "DANGER" notice, to no avail.
Appearances
Ad blocker interference detected!
Wikia is a free-to-use site that makes money from advertising. We have a modified experience for viewers using ad blockers

Wikia is not accessible if you've made further modifications. Remove the custom ad blocker rule(s) and the page will load as expected.