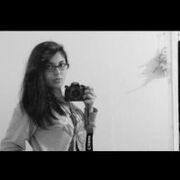 Shifali Sharma was a content production intern at HiT Entertainment from July 2016 to July 2015. She worked on Sodor's Legend of the Lost Treasure in this position.
She was also post-production script editor from August 2015 to April 2017 when she left HiT Entertainment.
External Link
"Welcome to the Steamworks, my friend!"

This article is a stub. You can help by expanding it.