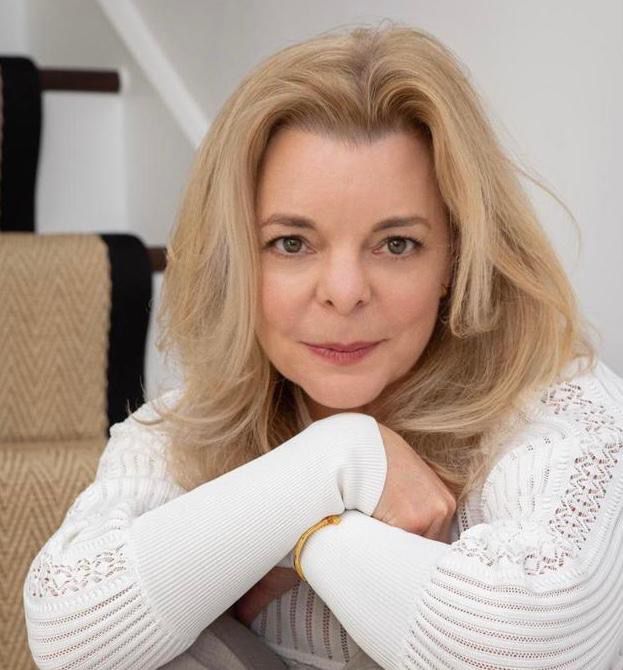 Robyn Charteris was an episode writer for Thomas and Friends. She has written 4 scripts for the series in total. She has also written for "Barnaby Bear", "The Hoobs", and the UK soap opera "Crossroads".
In the credits of the Thomas' Halloween Adventures DVD, she is mistakenly credited as "Robin Charteris".
Episodes
External Links
"Welcome to the Steamworks, my friend!"

This article is a stub. You can help by expanding it.