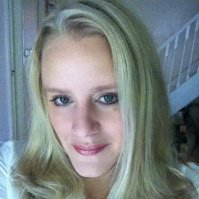 Rebecca "Becky" Evans was the script editor for some of the final episodes of the sixteenth season. She edited the scripts between Sharon Miller stepping down as head writer and Andrew Brenner being appointed. She has previously worked at "CBBC" and EMI.
External Link
Ad blocker interference detected!
Wikia is a free-to-use site that makes money from advertising. We have a modified experience for viewers using ad blockers

Wikia is not accessible if you've made further modifications. Remove the custom ad blocker rule(s) and the page will load as expected.