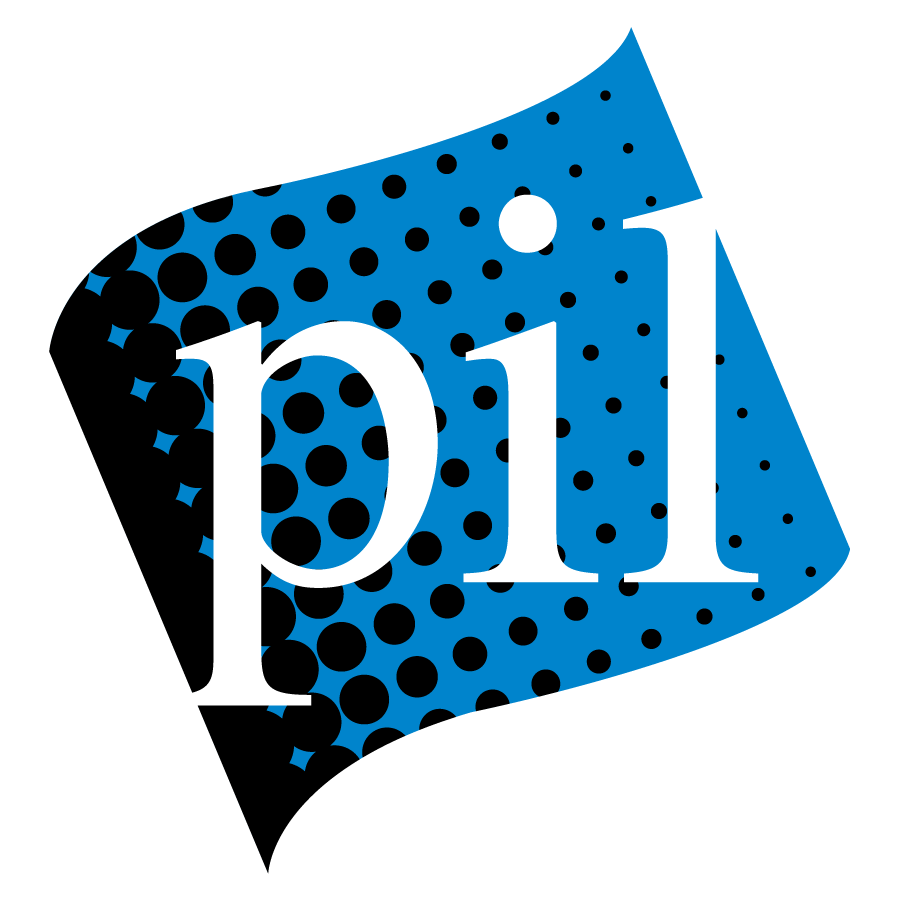 Publications International Ltd. (sometimes abbreviated as pil) is an American publisher, which was founded in 1967 by Louis Webber. They have been producing more than 400 book titles per year, including cook books. They have also published various interactive Thomas and Friends books, many of which have sound functions.
Books
External links
"Welcome to the Steamworks, my friend!"

This article is a stub. You can help by expanding it.
Ad blocker interference detected!
Wikia is a free-to-use site that makes money from advertising. We have a modified experience for viewers using ad blockers

Wikia is not accessible if you've made further modifications. Remove the custom ad blocker rule(s) and the page will load as expected.