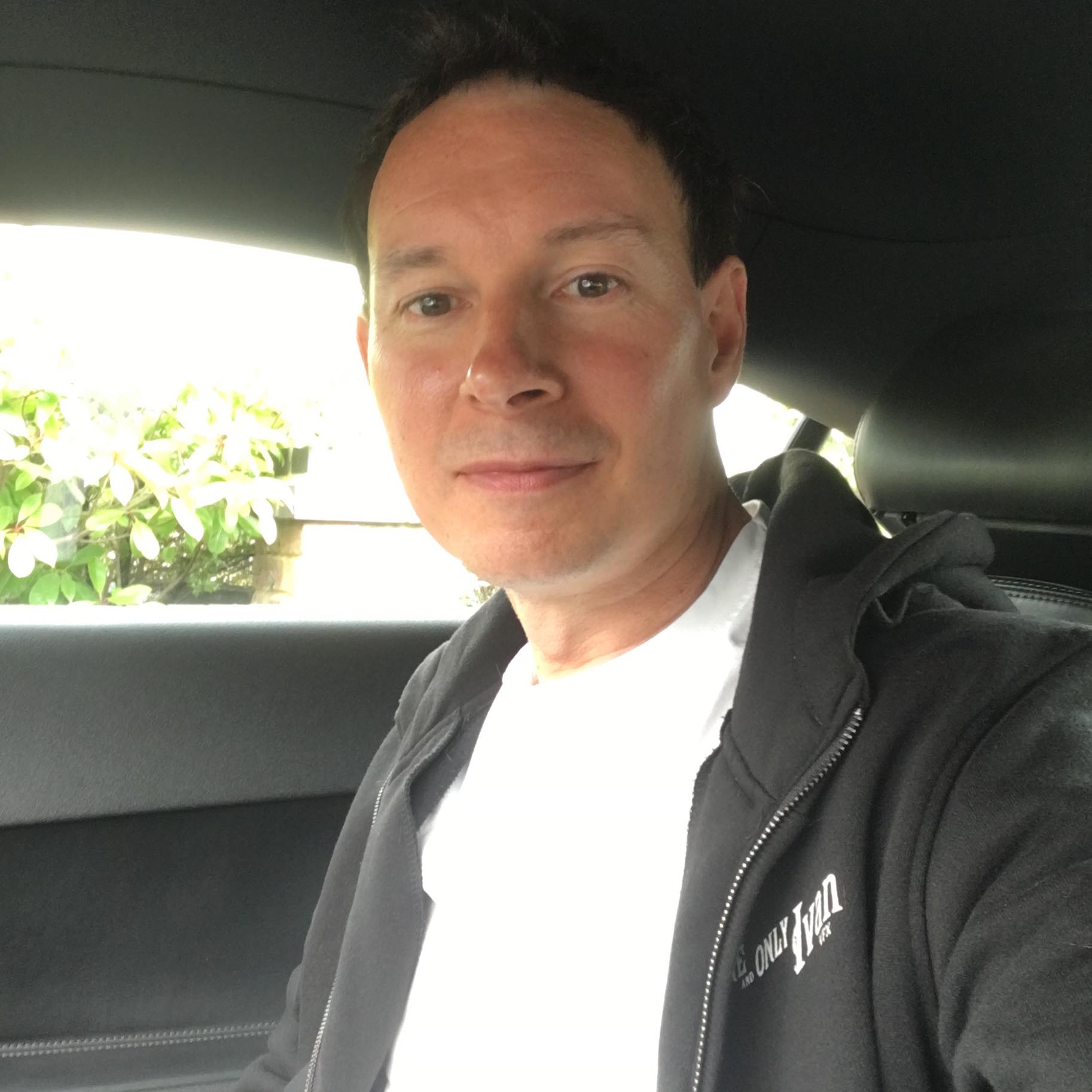 Nigel Permane was a camera assistant for Thomas the Tank Engine and Friends and TUGS. He, Steve Asquith and David Eves hold the record for working longest on the show, with a total of 24 years. He was the director of photography for Jack and The Pack and the twelfth season. He left the show in 2008 after the twelfth season, when production was moved to Nitrogen Studios.
Trivia
The cancelled character, Nigel, may have been named after him.
External Link
"Welcome to the Steamworks, my friend!"

This article is a stub. You can help by expanding it.
Ad blocker interference detected!
Wikia is a free-to-use site that makes money from advertising. We have a modified experience for viewers using ad blockers

Wikia is not accessible if you've made further modifications. Remove the custom ad blocker rule(s) and the page will load as expected.