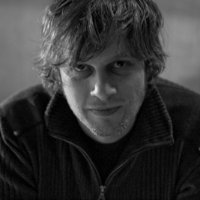 Michael Helmer was a Lead Layout Artist at Arc Productions for eighteenth and nineteenth seasons, along with The Adventure Begins. He started working for Arc Productions in June 2012, as a Layout Artist during the production of the seventeenth season. Michael departed the studio in April 2015, and currently working for Cinesite as a Senior Layout Artist. He is also a founder of a small animation incorporation called Numba9 since May 2006.
External Link
"Welcome to the Steamworks, my friend!"

This article is a stub. You can help by expanding it.