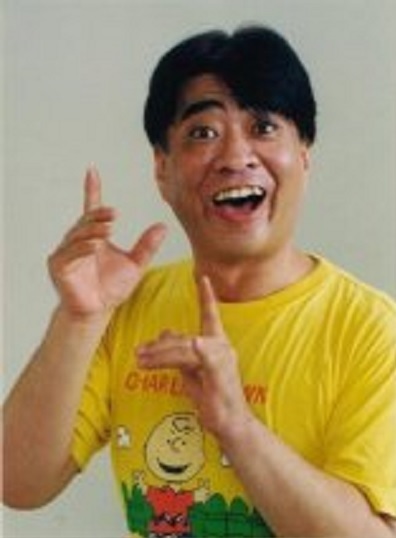 Ginzō Matsuo (born on December 26th, 1951 as Kouichi Matsuo - August 25th 2001) was a Japanese voice actor who provided voices for the Japanese narration of Thomas and Friends. He voiced characters in various animes, but he was best known for voicing the Farmer in the first "Dragon Ball Z" episode, Princess Yuzu's grandfather from "Soreike! Anpanman", and the original voice to Smoker from "One Piece".
He passed away on August 25th, 2001 due to a subarachnoid hemorrhage.
Voices
Trivia
Ad blocker interference detected!
Wikia is a free-to-use site that makes money from advertising. We have a modified experience for viewers using ad blockers

Wikia is not accessible if you've made further modifications. Remove the custom ad blocker rule(s) and the page will load as expected.