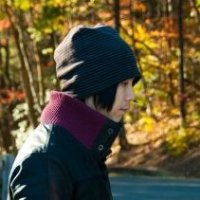 Felipe Siem is a lighter and composer at Arc Productions using Maya and Fusion softwares for finalised animation. He worked on this position for Thomas and Friends on both specials and seasons.
External Link
"Welcome to the Steamworks, my friend!"

This article is a stub. You can help by expanding it.