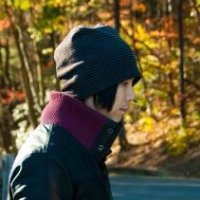 Felipe Siem is a lighter and composer at Arc Productions using Maya and Fusion softwares for finalised animation. He worked on this position for Thomas and Friends on both specials and seasons.
External Link
Ad blocker interference detected!
Wikia is a free-to-use site that makes money from advertising. We have a modified experience for viewers using ad blockers

Wikia is not accessible if you've made further modifications. Remove the custom ad blocker rule(s) and the page will load as expected.