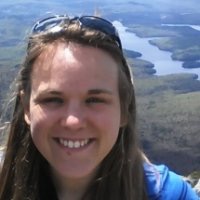 Agathe Sulmont was an assistant production manager at Arc Productions for Thomas & Friends for the twentieth season and The Great Race.
She was also production coordinator for the nineteenth season, Thomas & Friends in 4-D: Bubbling Boilers, The Adventure Begins and Sodor's Legend of the Lost Treasure.
She worked at Arc Productions from March 2014 until August 2016 when the company shut down after going bankrupt.
External Link